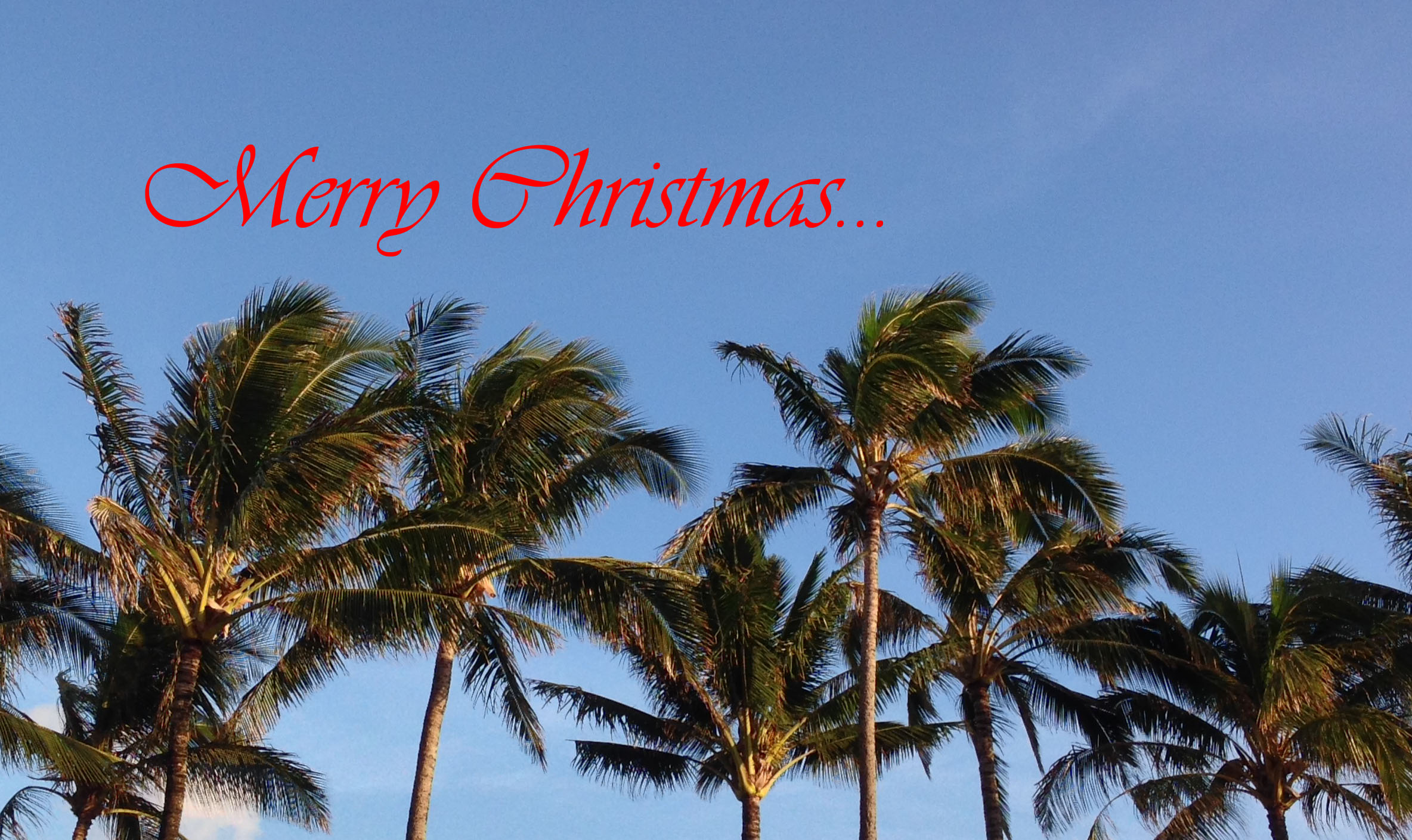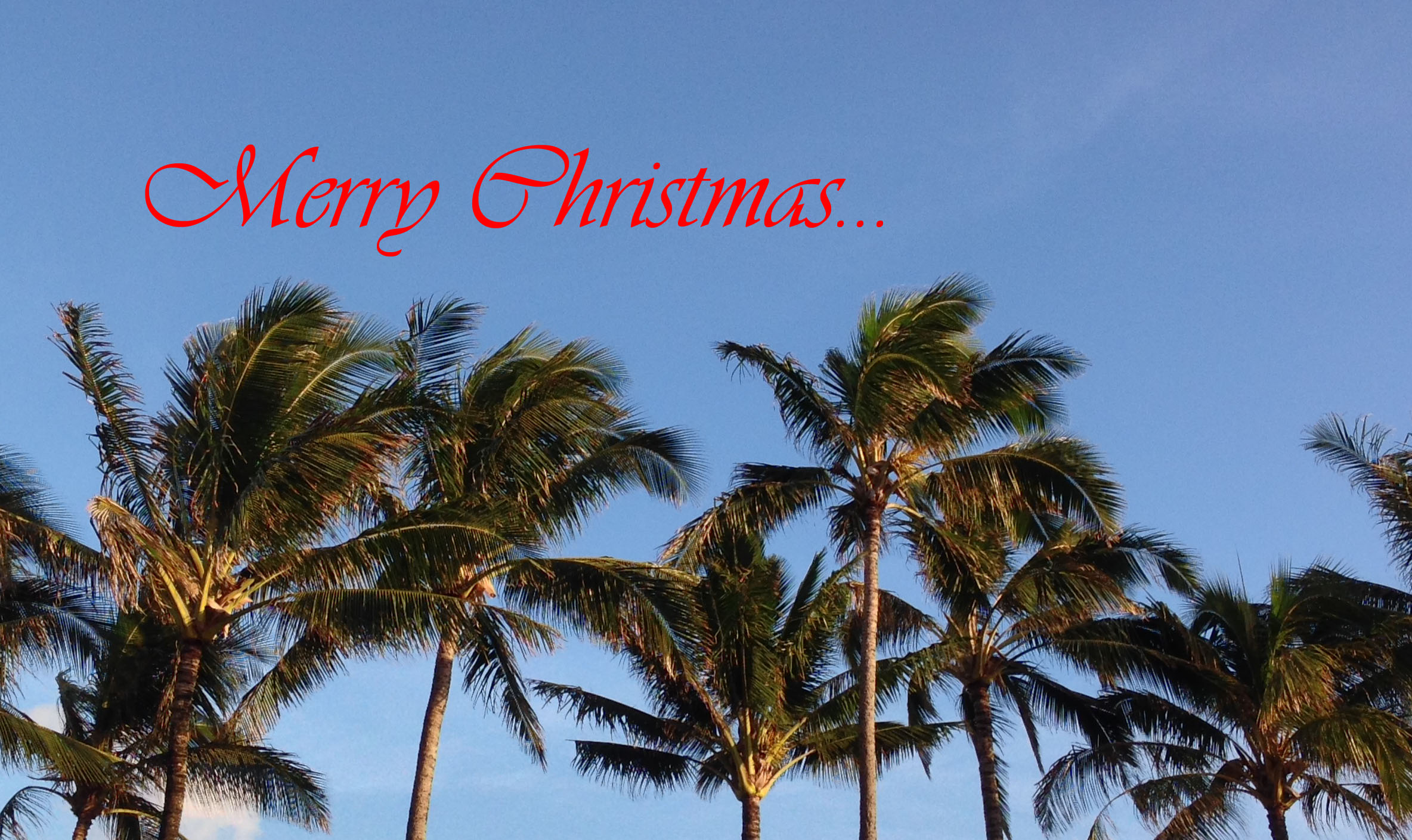 Merry Christmas from TEAM MIRA! We are so thankful for your support and trust. This year we were instrumental in helping 23
buyers and sellers with their Kauai real estate transactions, which put TEAM MIRA in the top 20 spot for number of sales for 2018.
Considering that there are approximately 400 active Kauai realtors, we are truly honored.
We look forward to helping you again in 2019 with your Kauai real estate needs. Mahalo and Merry Christmas from Tim and Cory Mira!