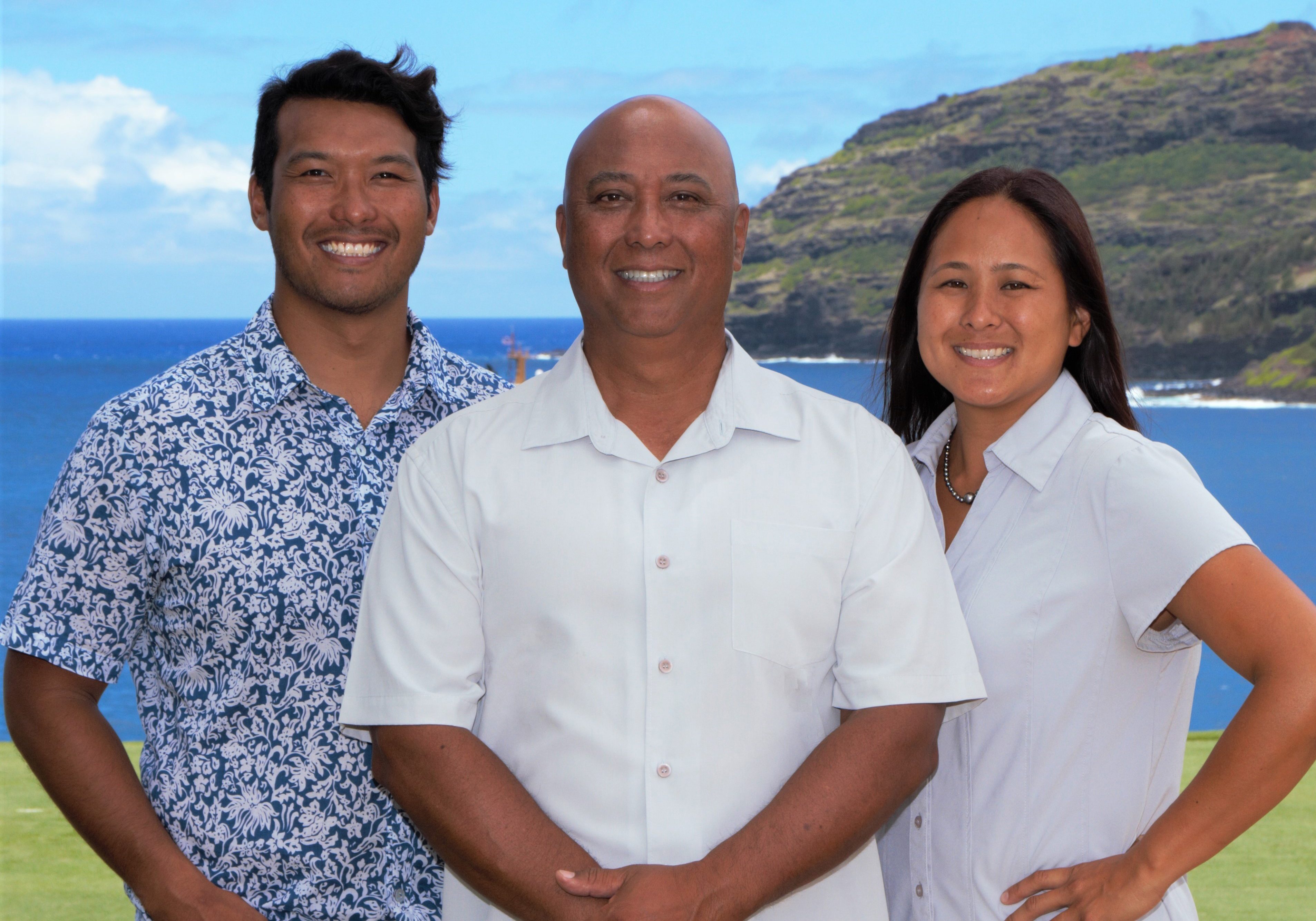 Tim Mira, Christyl Nagao, and Cory Mira - Kauai Real Estate Agents
Your Kauai Island Real Estate Team
Aloha and welcome!  We are FULL TIME Kauai real estate agents, born and raised on Kauai.   Knowledgeable about Kauai real estate,  its people,  its lifestyle,  and its limited resources.  Committed to YOU, our client!
Start searching Kauai Homes For Sale or check out the latest Kauai Real Estate Listings.  If you have any questions, please don't hesitate to contact us. Mahalo!
Featured Kauai Properties For Sale
Latest Kauai Properties For Sale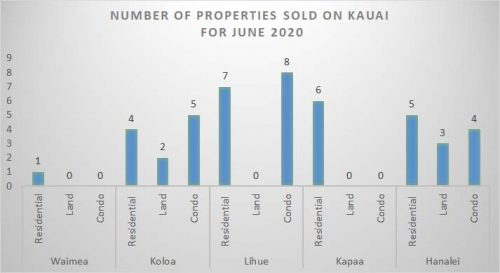 Kauai property sales for June 2020 & comparative June 2019 & 2020
Kauai property sales for June 2020  are reflected in the graph above.  23 Kauai residential homes, 5 vacant Kauai land properties, and 17 Kauai condos were sold on the island of Kauai for the month of June.    The Lihue district led sales with 15 transactions,  followed by Hanalei with
Free Market Analysis
Do you own a property in Kauai County? Let us help you navigate the Kauai real estate market. Start with a FREE MARKET ANALYSIS.
I will get you the comps, recently sold properties and more invaluable data to help you get the best value for your home.