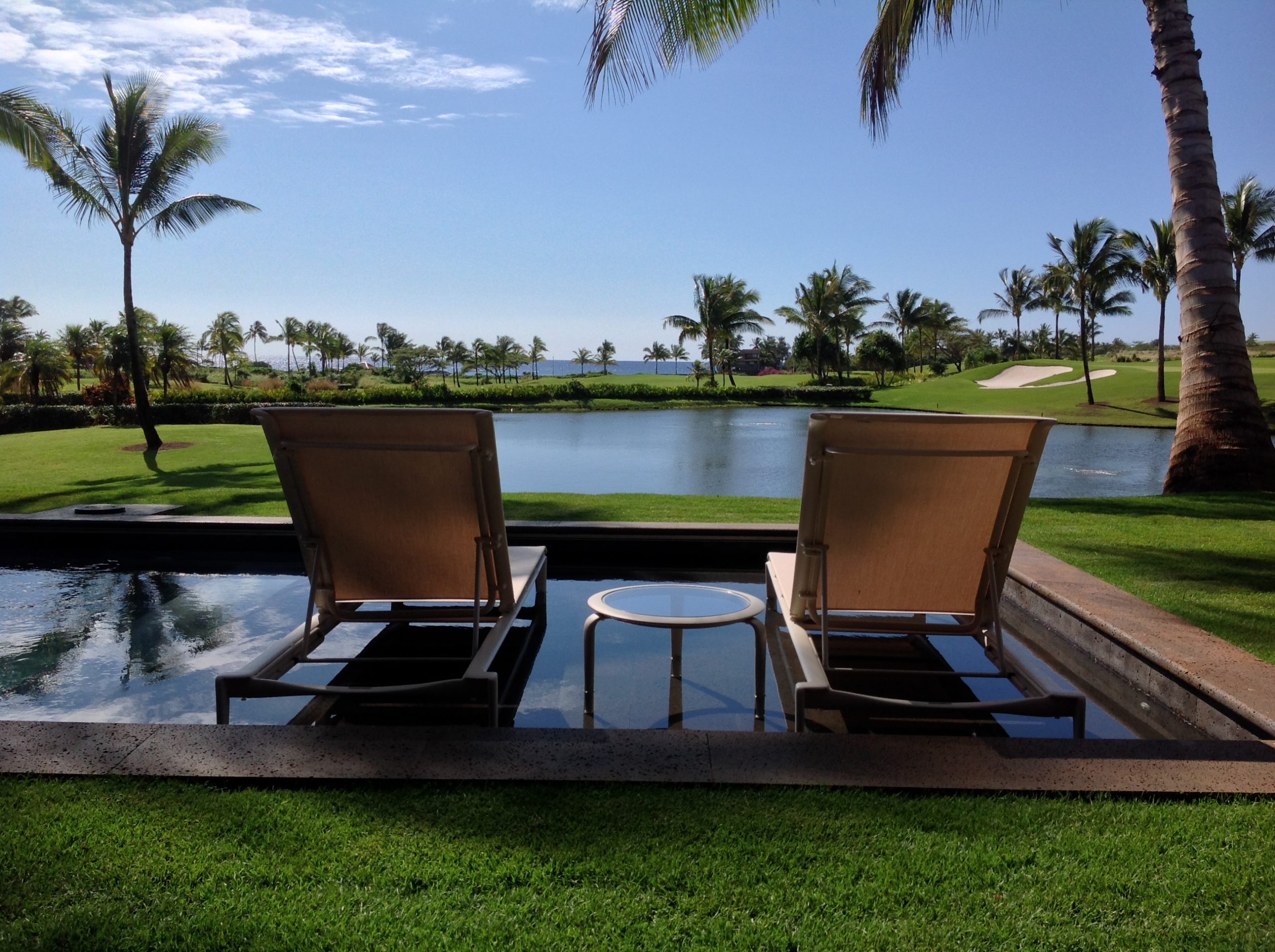 Kukui'ula, Kauai's exclusive club and resort community on the south shore of Kauai, has gained much attention as a result of the COVID-19 pandemic.  The spectacular homesites, many with gorgeous ocean views,  are one of the main attractions.   As of today, April 7, 2021, 14 vacant lots, ranging from 9,739 sq. ft. to 1.63 aces, were sold since the beginning of 2021.  Prices ranged from $555,900 to $4,150,000.   Nineteen (19) vacant Kukui'ula lots are currently in escrow.
Kukui'ula is home to a collection of luxury ocean view homes, villas, cottages, and bungalows.  Life at Kukui'ula is centered around The Club at Kukui'ula, which includes "The Clubhouse",  a full-service spa,  a Tom Weiskopf golf course,  a collection of fresh and salt-water pools, a 10-acre organic farm, and many other world-class amenities.
Tim was one of the first Sales Executives at Kukui'ula in 2007-2008 when Kukui'ula was a vision and piles of dirt.  His local knowledge of Kauai's wind patterns and Poipu lifestyle was, and still is,  useful information for prospective Kukui'ula home builders.
Currently, there are 15 active vacant land listings at Kukui'ula,  ranging from 9,105 sq. ft to 39,778 sq. ft, with prices from $795,000 to $4,280,000.  Browse available Kukui'ala listings, click here!
23 Results returned.
Per Page