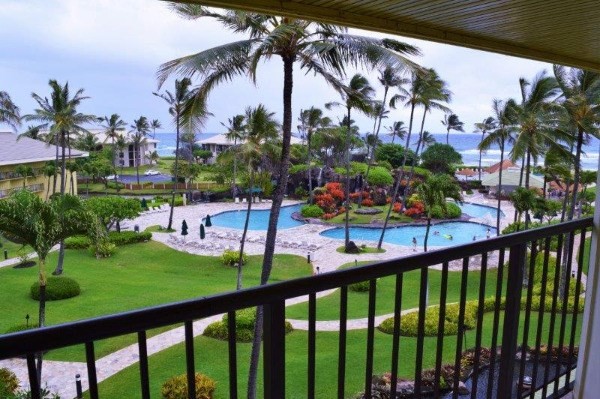 OPEN HOUSE Today, June 20, 2016, Monday, 2-3pm at Kauai Beach Resort #2532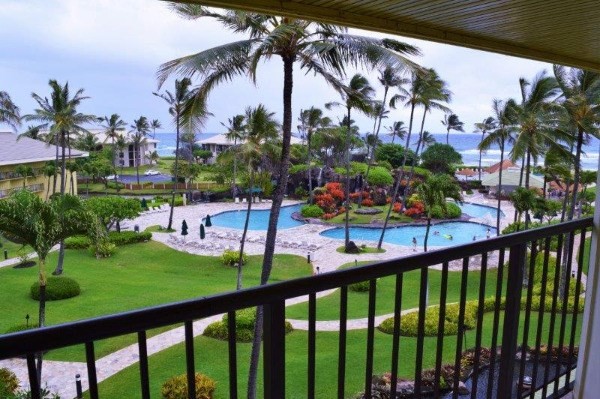 Kauai Beach Resort unit on the 5th floor with amazing views! There's so much to describe with this property, that I'd like to invite you to visit the kauaibeachresorthawaii.com website and see all that this resort has to offer!

Unit #2532 participates in the very successful on-site rental program. Information will be made available to serious inquiries only.