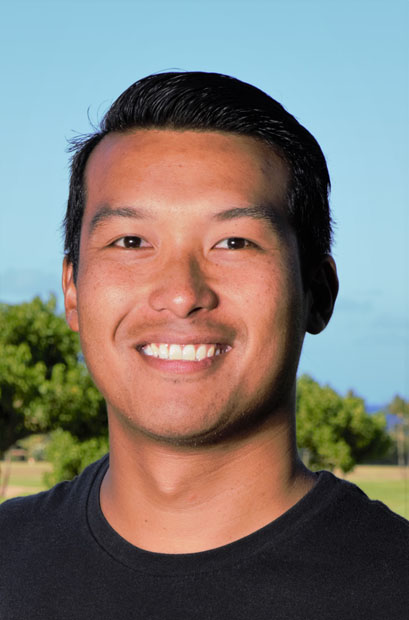 I am excited to announce that my son, Cory Mira has joined Hawaii Life and is partnering with me to form TEAM MIRA!
| | |
| --- | --- |
| | Cory Mira REALTOR(S), RS-78395 |
A huge part of sales is, "Knowing your Product". A true Kauai native, Cory knows his island home. As a 5th generation islander, his understanding of Kauai's lifestyle and culture provides valuable insight when helping someone purchase or sell Kauai real estate.
He is a graduate of Kauai High School and the University of Hawaii Manoa Shidler College of Business. In addition to his academic education in Hawaii, Cory studied abroad at the Universitat de Barcelona, Spain and spent additional time living in Italy. While in high school and college, Cory's employment at various restaurants honed his hospitality and customer service skills. After college, Cory enjoyed the rivalry for sales leader at Verizon Wireless.
Cory brings a new and exciting aspect to the Mira team, captained by his father, Tim Mira, a seasoned Broker Salesperson with Hawaii Life Real Estate Brokers. Utilizing his knowledge in marketing and analysis, Cory brings valuable information and up-to-date commerce skills that complements his father's real estate expertise. A people person at heart, Cory strives to find the best in all people and every situation.
© Hawaii Life Real Estate Brokers
2829 Ala Kalanikaumaka St., Ste #B202, Koloa, HI 96756800.667.5028 | LIC# RB-19928