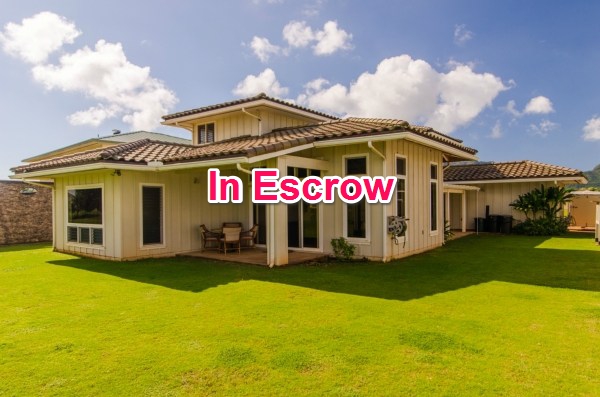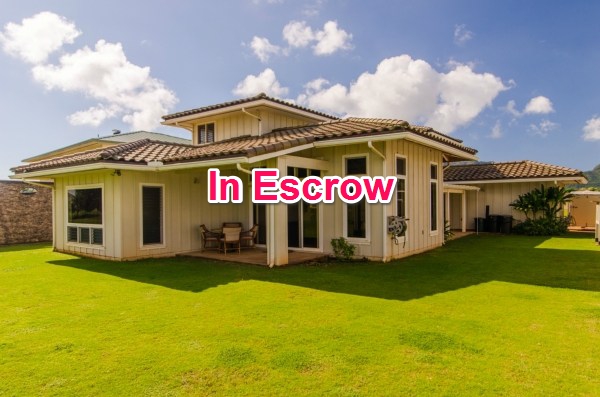 Built in 2008, this Puakea golf frontage home is located in the Pikake subdivision, Lihue, Kauai.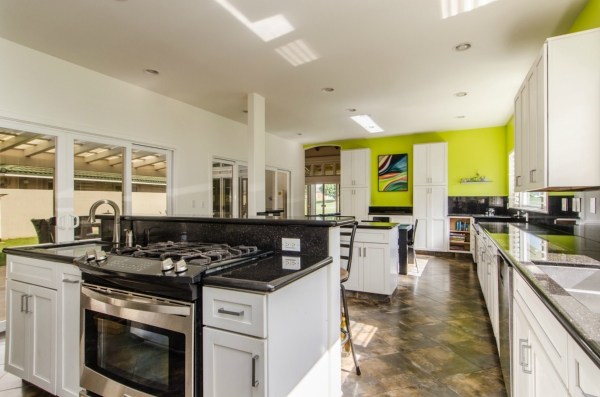 Spacious kitchen allows for lots of helpers as you prepare for a backyard BBQ.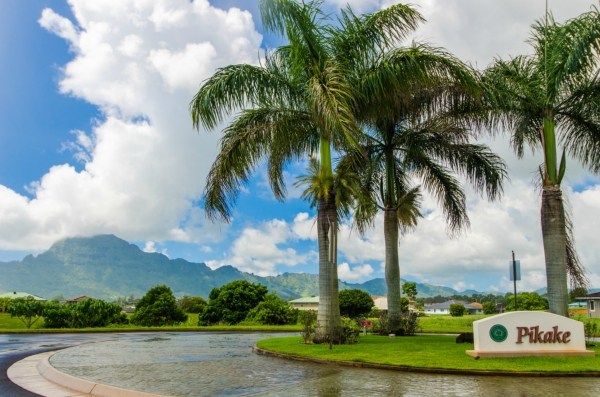 Conveniently located across from Costco in Lihue.
Offered for $759,000.
Call Tim @ 639-2263 and ask about MLS # 276563.