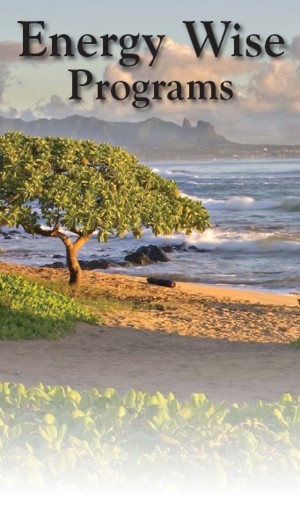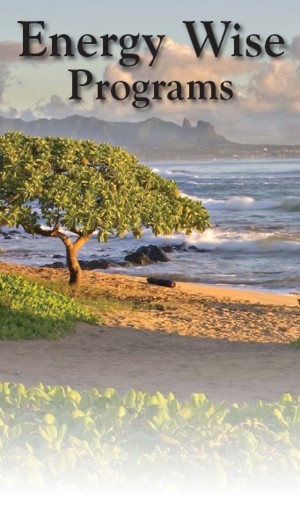 Do you need to replace your refrigerator, freezer or washer? You may qualify for a rebate from our local electric company, KIUC when you purchase the replacement appliance. For more info….
---
Qualified appliances: Refrigerators, Freezers, Clothes Washers
Program availability: Ongoing, however subject to funds available, discontinuace without notice or change in rebate amount.
Participating retailers: Sears, Home Depot, Kapaa Electric & Appliance
(Click link for form) KIUC rebate form